Welcome To Banffshire Partnership Limited
MiDAS Minibus Driver Awareness
Community Economic Development
COVID19 Support in our Communities
Our communities have been outstanding in providing local support and we have created an interactive map of local support for anyone looking for assistance. You will find this here
Support for an active community . . .
Banffshire Partnership Limited was established in 1999 to help the community. Over the years the business has diversified and as well as helping community groups, we now provide extensive training, Dial-A-Bus shopping service and Community Bus hire.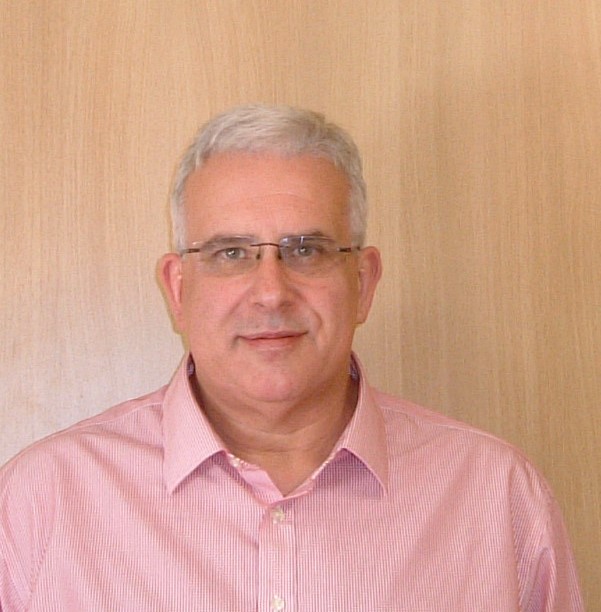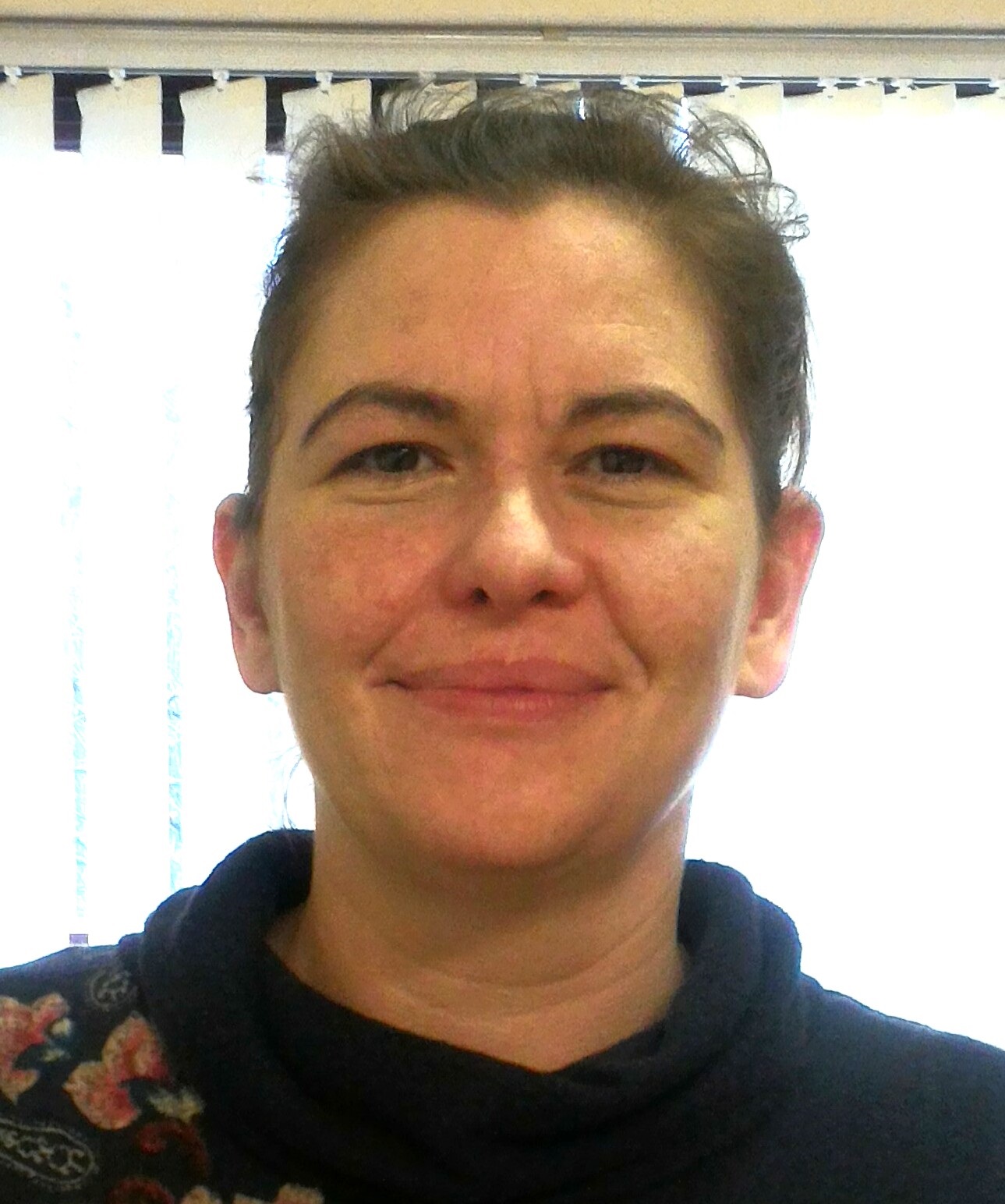 Don't forget, BPL can also arrange your PVG/Disclosure checks, please contact us for more information
Banffshire Partnership Ltd. is a Company Limited by Guarantee in Scotland. Reg No. 201922 Registered Office: 1A Cluny Square, Buckie, AB56 1AH.
Recognised as a Charity by the Inland Revenue. No. SCO29693.
Banffshire Partnership Ltd. is recognised as a Local Rural Partnership by the Scottish Executive.

Save
Save