Banffshire Partnership Limited
Fill in the enquiry form below and we will get back to you as soon as possible:
Don't forget to include your telephone number!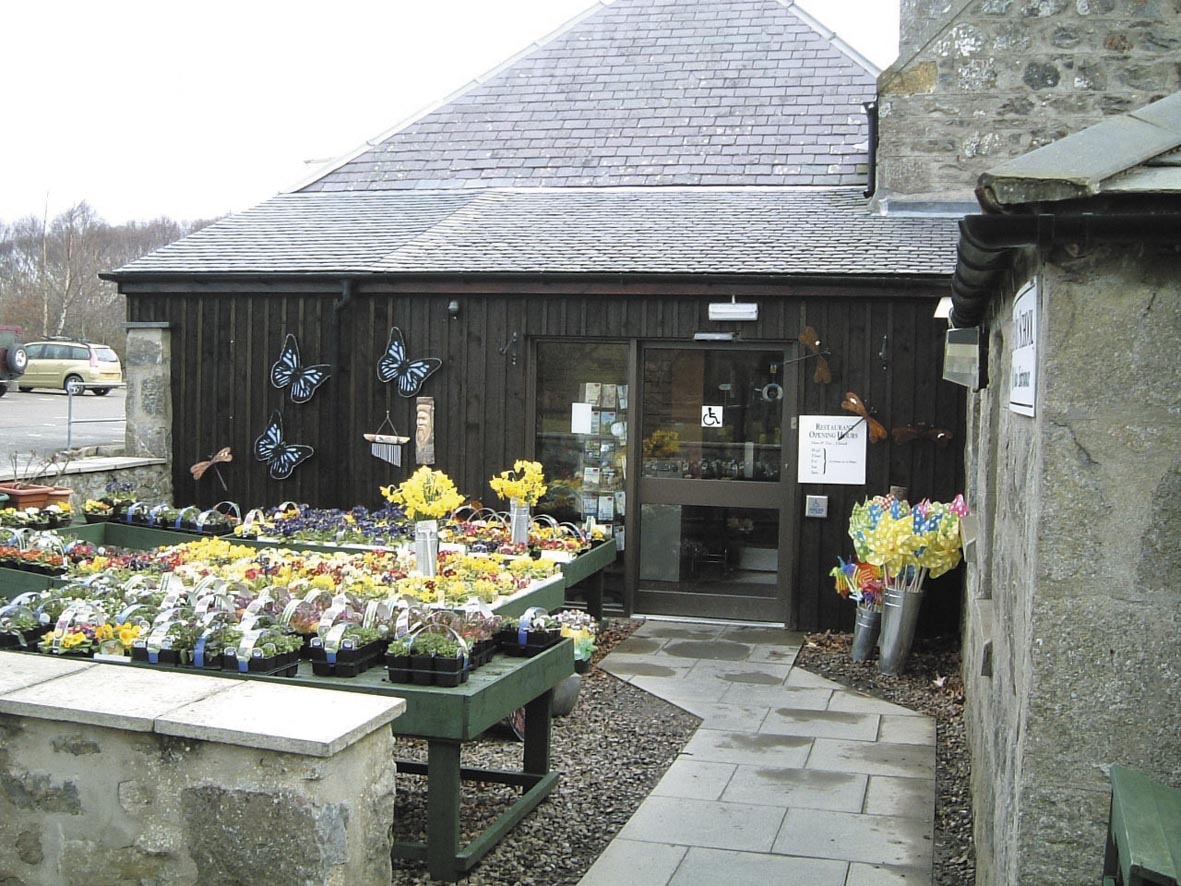 The Old School
Boyndie
Banff
AB45 2JT
Tel: 01261 843598
Fax: 01261 843598
Banffshire Partnership Ltd. is a Company Limited by Guarantee in Scotland. Reg No. 201922 Registered Office: 1A Cluny Square, Buckie, AB56 1AH.
Recognised as a Charity by the Inland Revenue. No. SCO29693.
Banffshire Partnership Ltd. is recognised as a Local Rural Partnership by the Scottish Executive.

Save
Save